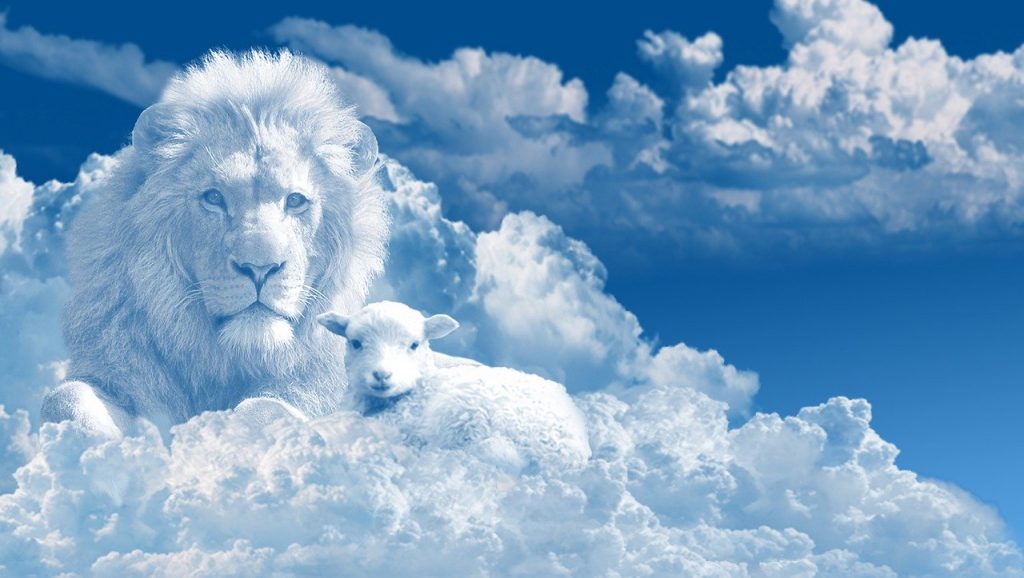 Greetings,
(John 1:14) "And the Word became flesh [Jesus] and dwelt among us. And we saw His Glory, Glory as of the Only Begotten from the Father,
full of GRACE and TRUTH."
From time to time I will post "word pictures" of Jesus as the Father gives them to me to share.
Click here or on the "Grace and Truth" link on the sidebar (on your phone, the links are after the comments section below) to grow in your revelation of God's outrageous Love for you; and to learn to rest in the unity all Christians have with King Jesus as we live from His Kingdom.
Enjoy,
Dave